2019 Mazda CX-5 Signature
January 16 2019, Planète Mazda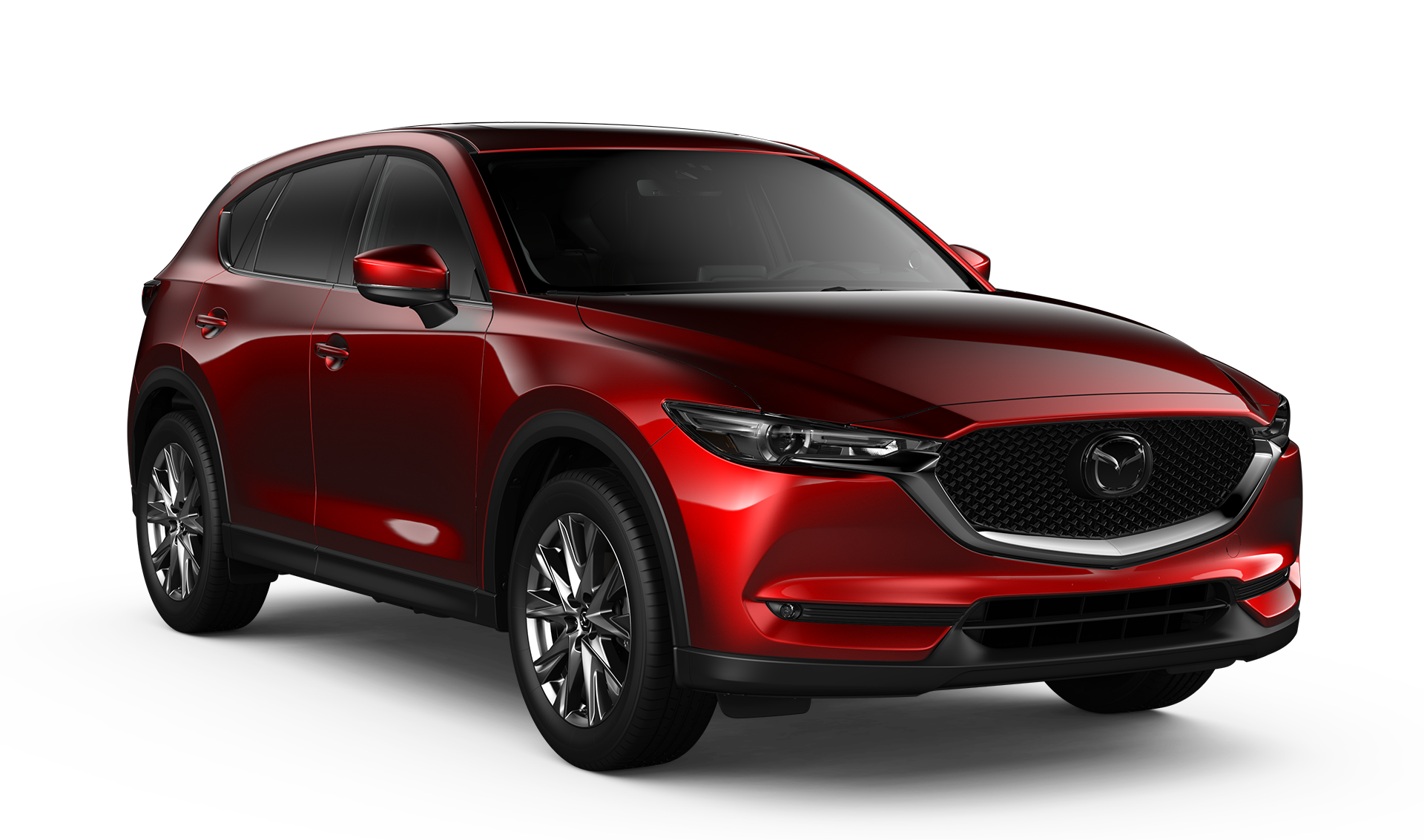 Mazda is continually looking to exceed customer expectations. The all-new 2019 Mazda CX-5 and its new Signature version are the perfect examples. The new CX-5 Signature offers customers the ultimate in luxury and comfort and offers technologies and equipment that can't be found in any other compact SUV.
Impressive Features in the 2019 Mazda CX-5 Signature
The first thing you need to know about the new 2019 Mazda CX-5 Signature version is that it will have a very powerful yet fuel-efficient engine. Indeed, the CX-5 Signature is powered by a 2.5-litre turbocharged four-cylinder engine that develops 250 horsepower. This is the same engine that you'll find in the CX-9 and its power makes it one of the fastest engines in its class. Additionally, SKYACTIV technology means that this engine is also more fuel-efficient than most engines it's competing with.
In addition to its exclusive engine, the new Signature model also includes a lot of equipment.

The Mazda CX-5 Signature includes premium quality materials such as cocoa brown Nappa leather and hibachi wood trim. It also includes features that enhance vehicle comfort, convenience, and safety, including Apple CarPlay and Android Auto. It has a 7.0-TFT reconfigurable dashboard, heated and ventilated front seats, heated rear seats, a heated steering wheel, a BOSE premium ten-speaker audio system, an Active Driving Display windscreen, electric fold-down exterior mirrors, and a frameless interior mirror with automatic dimming and a Homelink wireless remote control system.
To learn more about the all-new 2019 Mazda CX-5, contact us today at Planète Mazda.