2019 Mazda3
January 16 2019, Planète Mazda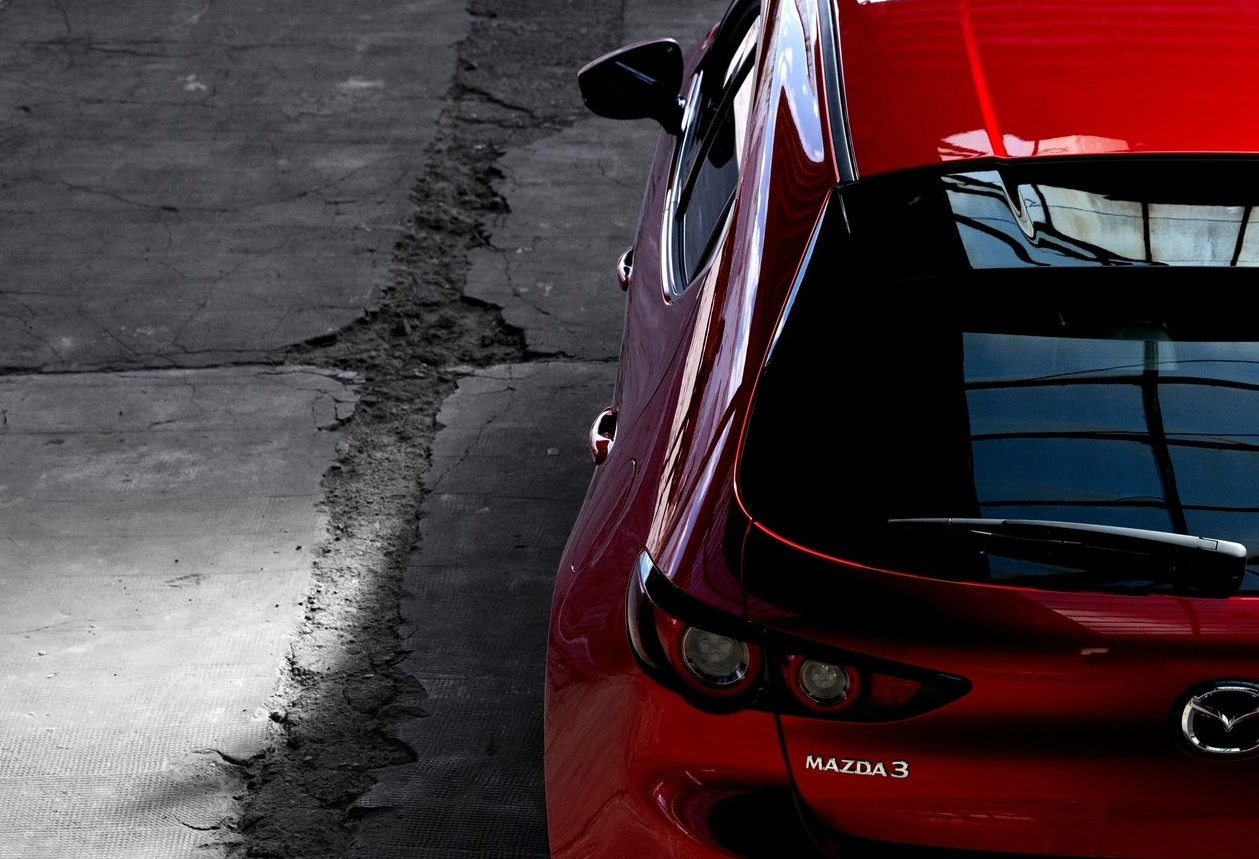 Unveiled at the Los Angeles International Auto Show in late November, the new 2019 Mazda3 is one of the most anticipated cars of the new year. It's been entirely redesigned and features unique technologies in addition to a brand new, cutting-edge engine. Here are the highlights of the all-new 2019 Mazda3.
It Will Be Offered With All-Wheel Drive
The new 2019 Mazda3 will become one of the few compact cars to offer all-wheel drive. Available as an option on the Mazda3, the all-wheel-drive system will make it possible to confidently drive on snow-covered roads and will help keep your smile all winter long even when faced with tough Quebec winter roads.
It Will Feature the Brand New SKYACTIV-X Engine
The new 2019 Mazda3 will be available with the current 2.0 and 2.5-litre SKYACTIV-G engines as well as with the all-new Mazda SKYACTIV-X engine. This is the first time the engine will be offered in North America on a Mazda product.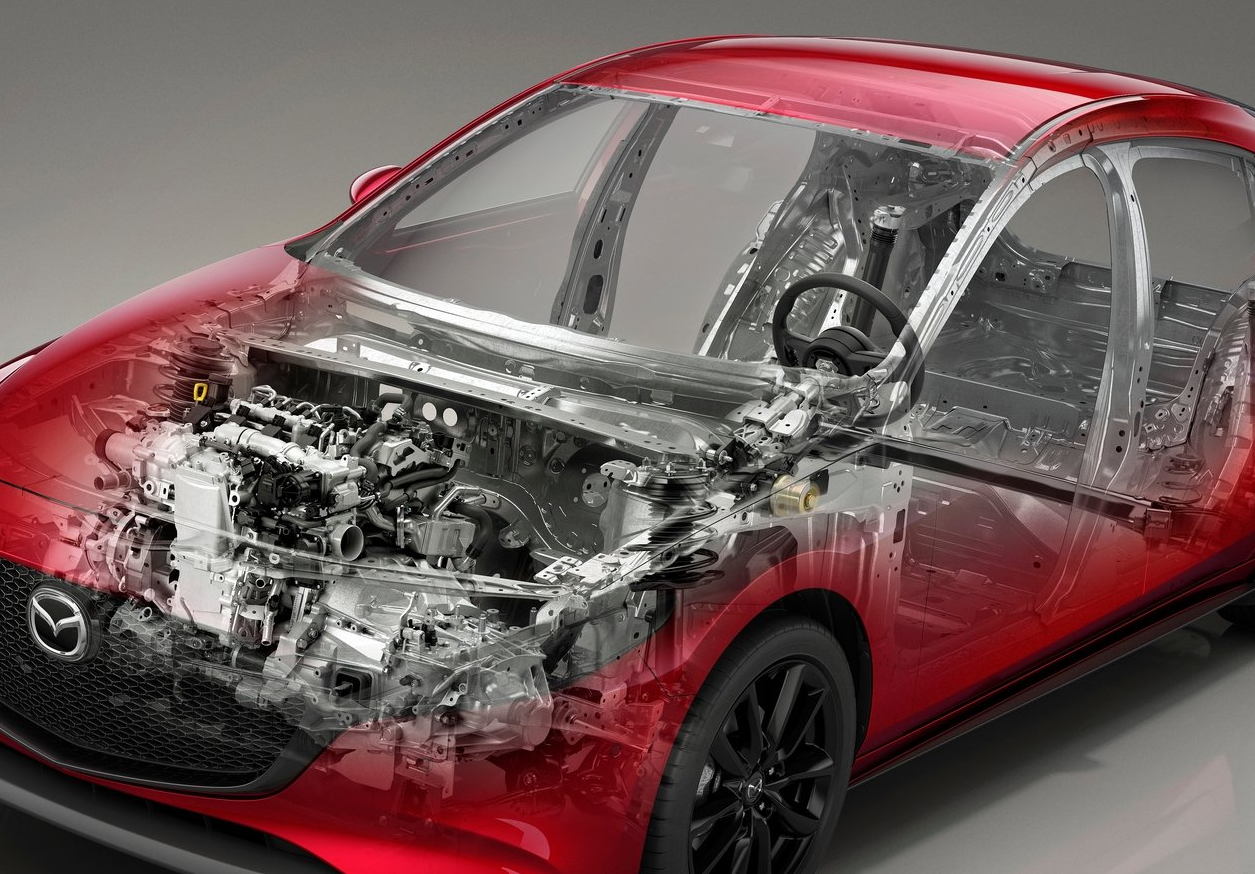 Using unique ignition technology, the SKYACTIV-X engine combines the best features of the diesel engine and gasoline engine. It is able to ignite the air-fuel mixture in the cylinder with compression ignition, or spark ignition, usually using both technologies for an optimum level of performance.
This results in more torque for the same displacement and better overall efficiency. Fuel consumption is also greatly improved. With the SKYACTIV-X engine, Mazda offers a truly unique engine that will serve as a benchmark for all other manufacturers when optimizing the traditional combustion engine. This engine has also been tested in winter under very stringent conditions and Mazda has promised that it will not be more expensive to maintain than a traditional engine.
To learn more about the new SKYACTIV-X engines and the new 2019 Mazda3, contact us today at Planète Mazda.