G-Vectoring Control Explained
January 16 2019, Planète Mazda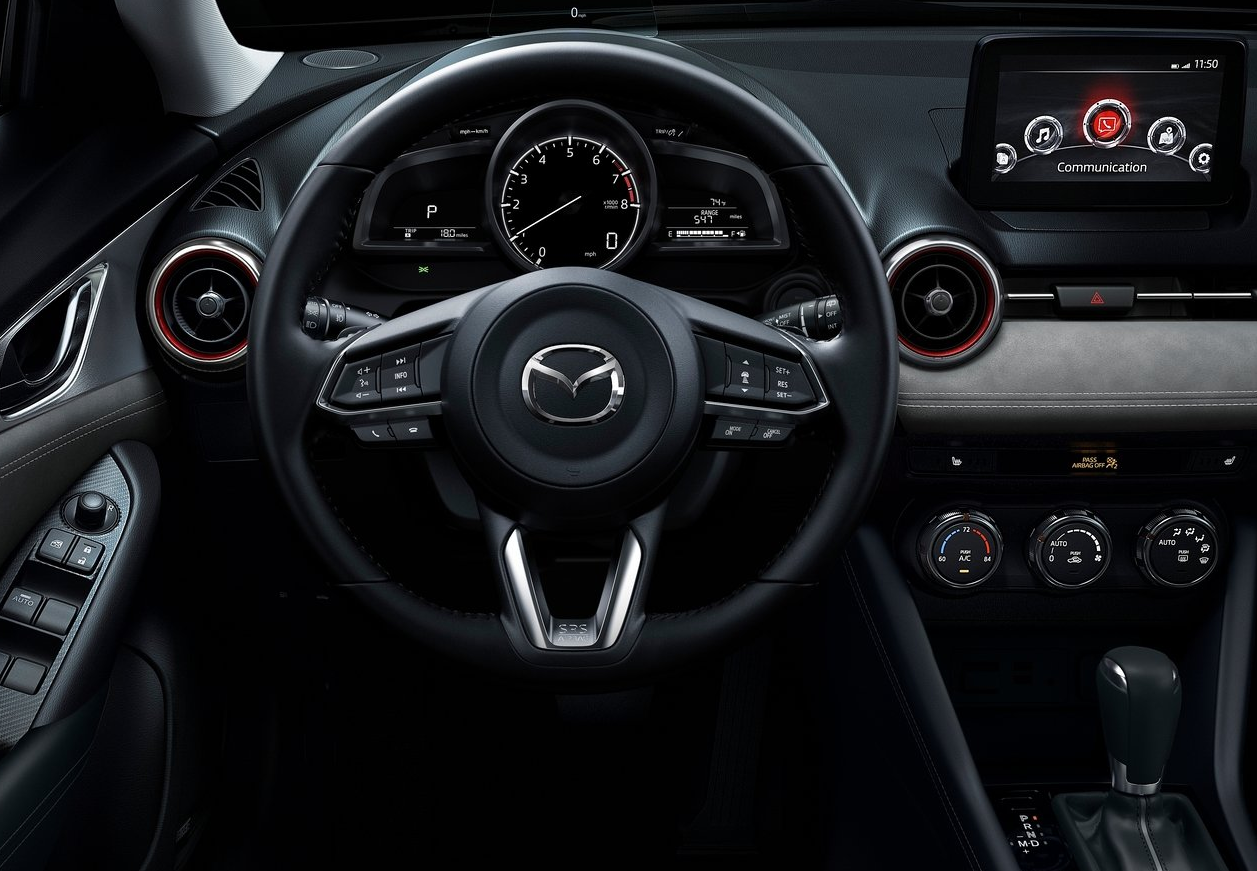 If you've been exploring the Mazda lineup recently, you may have heard of G-Vectoring Control, but do you know exactly what it is? Also known as GVC, this technology is quite impressive and provides its owner with a ton of benefits.
Improved Comfort with G-Vectoring Control
By using the SKYACTIV engine's torque, G-Vectoring Control can stabilize the vehicle and reduce the back-and-forth movements felt inside in the cabin. With G-Vectoring Control, you get a smoother, more linear drive and a greater level of comfort in the city.
It's not just in urban environments that we notice the benefits of the G-Vectoring Control system. On the highway, you'll find that the drive is more linear and stable and that the steering wheel requires fewer corrections to keep the vehicle in a straight line. The result is a more relaxed and comfortable experience behind the wheel.
G-Vectoring Control is available on the Mazda3 and now on the new Mazda CX-5. To learn more about G-Vectoring Control technology, contact us today at Planète Mazda.