How to Adjust the Clock on Your Mazda
January 04 2019, Planète Mazda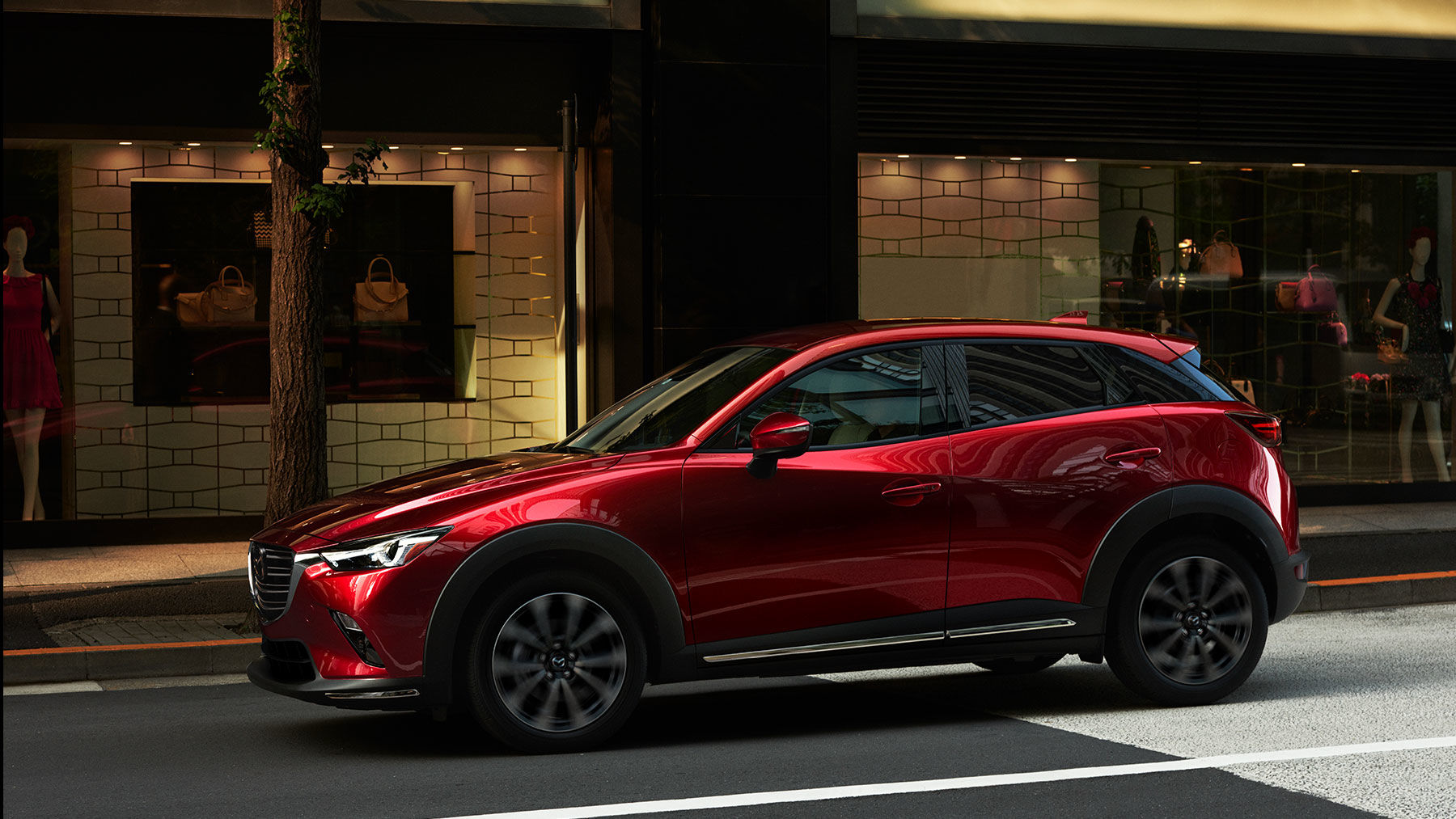 Planète Mazda offers gives the necessary indications to set the time on your Mazda vehicle's clock. Whether it's a Mazda3, Mazda6, MX-5, CX-3, CX-5, CX-9 or Mazda5, you should be able to do this by following the steps below.
If you still cannot set your clock after our explanations, come see us and we will be happy to help you.
HOW TO CHANGE THE TIME OF A MAZDA DIGITAL CLOCK:
Press and hold the CLOCK (FM / AM) button until you hear a beep. The display should then start to blink.
Use the H and M buttons to adjust the Hours and Minutes. You can also switch to the nearest hour by pressing and holding the 00 button for a moment.
When you are satisfied with the time shown, press the CLOCK (FM / AM) button again to complete the operation.
HOW TO CHANGE THE TIME ON THE SCREEN OF YOUR MAZDA CONNECT SYSTEM:
Select Settings at the far right of the home screen menu.
Select the Clock tab from the following menu.
Select Adjust Time.
Press the minus (-) or plus (+) buttons to increase or decrease the hours or minutes.
You can also switch from AM to PM with the button provided for this purpose in the lower right corner of your screen. This feature is only available if you chose a 12-hour Time Format.
To change from 12-hour to 24-hour format, you must use the Time Format feature of the Clock tab.