There is no pressure
January 16 2019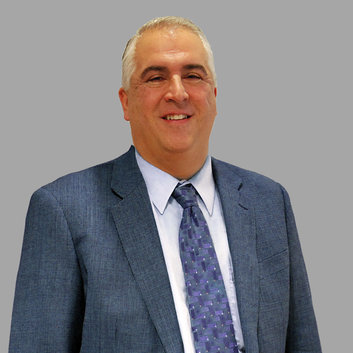 There is no pressure from the councilor and he is very courteous. Mr. Yves Cousineau is a PRO, we thank him for the good service.
Other satisfied customers
Truly top class
The service team exceeded any and all expectations I had when going in. The time of my appointment was respected. I was advised that, following the inspection I initially came in for, they would be able to resolve my issue immediately. This was extremely convenient and saved me a lot of time as I...
Read more
See all testimonials